In which I post a book that I currently own and I can't wait to read but just haven't got to yet

This week's pick:
River Marked by Patricia Briggs
Why I Really Want To Read This:
The Mercy Thompson series has got to be my all time favorite UF series. This would be the 6th in the series and I can only think of one or two other series that I have actually stuck with long enough to make it to the 6th book. I am dying to read this one, but I haven't got to it yet mostly because the 7th book in the series is not due out until 2013!! That's a long time to wait for the next one so I'm trying to hold of reading this until a little closer to the end of the year or maybe even next year.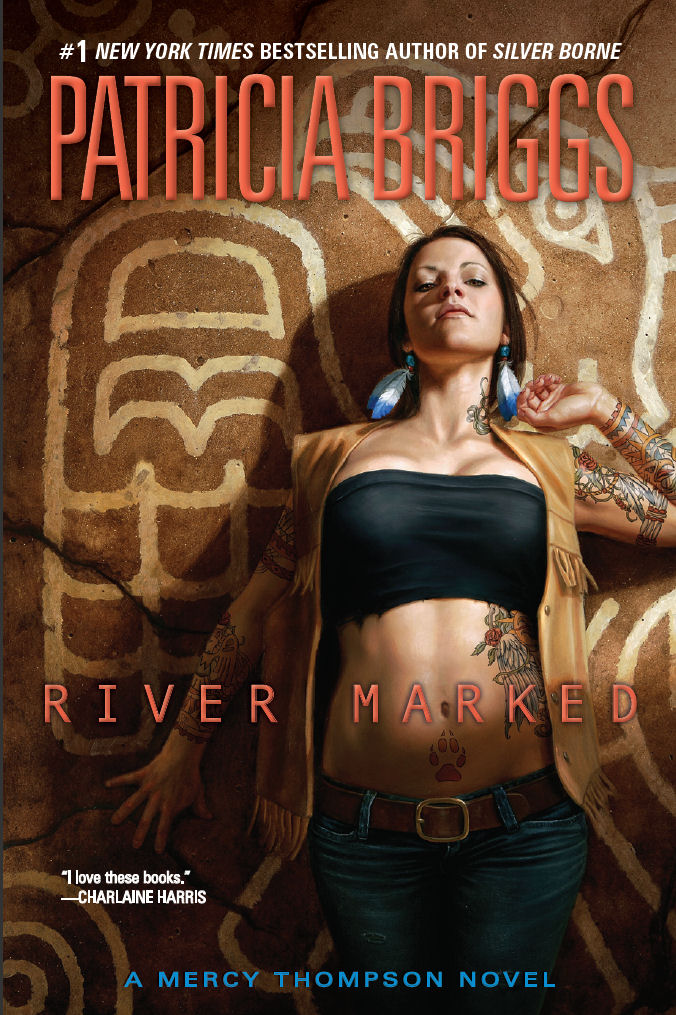 Summary:
Car mechanic Mercy Thompson has always known there was something different about her, and not just the way she can make a VW engine sit up and beg. Mercy is a shapeshifter, a talent she inherited from her long-gone father. She's never known any others of her kind. Until now.
An evil is stirring in the depths of the Columbia River-one that her father's people may know something about. And to have any hope of surviving, Mercy and her mate, the Alpha werewolf Adam, will need their help.