Just thought I'd post a mini sort of review on a book that I'd finished but didn't find overly entertaining and one I couldn't finish.
Love In The Afternoon by Lisa Kleypas

A cute historical romance read, nothing really grabbed me about this one. I did like the fact that the herionie loved animals and she had the patience to help those in need even if they didn't want it. The hero was your typical historical romance hero, falls in love with the girl but there is something that the herionie must help him over come before they can be completely happy together. I'd give this a 3 out of 5.
Until You by Judith McNaught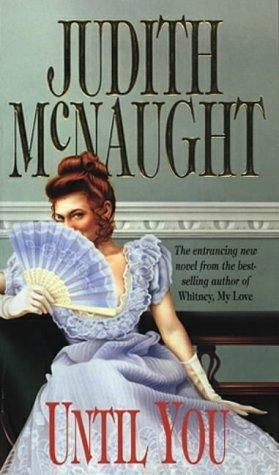 I did not finish this, so I don't want to say too much because I can't really give an overall opinion. It just didn't grab me. I'm pretty particular when it comes to historical romance and this just wasn't one for me.